Used Bikes for Sale at Great Prices!
The Underground Bike Shop specializes in selling refurbished pre-owned bicycles in Harrisburg, PA. If you need a new (to you) bicycle, or repairs please give me a call.
---
How do you make sure you're getting a good used bike?
Firstly, give a good look over to the bike's frame under good lighting (use a flashlight if you need to) to look for any cracks. Feel free to even take the wheels off to get a better look. Cracks could indicated the bike was crashed or mistreated so if you find a crack, move on to another bike. Sometimes they are easy to fix but it is better to be safe than sorry as even fine cracks could make the bike unsafe to ride. Don't worry about scratches unless they are rusted. Make sure the frame is not bent. Check from various angles and check the seat post to make sure it doesn't wiggle or twist.

Next to check individual parts of the bike to make sure they are in proper working order:
- Run the bike through its gears several times to make sure they all work and transition smoothly.
- Check that the wheels match and spin each of them individually to be sure they are aligned properly.
- Use a chain checker to, you guessed it, check the chain; a worn out chain will wear out your whole drivetrain.

Finally, take the bike for a spin. Listen for any creaking noises and feel for anything clunky. Weave back and forth and pay attention to how well the steering works. Make sure the wheels don't wobble at higher speeds. Everything feeling good? Looks like you've found your new (used) bike - Enjoy!
What are the different types of bikes?
ROAD BIKES -  Road bicycles light weight so they can be ridden fast on smooth pavement. Their skinny tires and drop handles are designed specifically for paved roads and would be uncomfortable to ride on anything else. They are not capable of carrying heavy loads so they are not recommended for commuting. These types of bikes are great for road races.

MOUNTAIN BIKES - Mountain bicycles are designed for riding rough off-road trails. They have flat or upright handlebars, and a very low gear range for pedaling up steep trails and many include some type of suspension or shock absorber to help with those rough mountain trails. 

HYBRID BIKES - Hybrid bicycles were created to provide a combination of advantages that road bikes and mountain bikes boast. Their padded seats and upright handlebars allow for a comfortable riding position, and are great for casual riding around town or on bike paths, and short-distance commuting. They are not as light weight or quick as road bikes on paved paths but still ride great on them. They are also great for riding on paved and unpaved trails but not so great for the rough mountain trails that mountain bikes are created specifically for.

CRUISER BIKES - Cruiser Bicycles can be compared to hybrid bikes because they are also created for casual riding with a big, comfortable seat, upright riding position. Most cruiser bikes are single-speed or 3-speed and have the old-fashioned coaster brakes like you had when you were a kid. They are great for short-distance commuting or errands given that your route is fairly flat.

RECUMBENT BIKES - Recumbent bicycles have a long, low design and a full-size seat with a backrest and are available in two-wheel or three-wheel designs. Many say these may be the most comfortable type of bike available, but it depends on what you are looking to use a bike for. Recumbents are much more difficult to pedal up hills and they certainly can't be taken out on a mountain trail or ridden in a race. Their biggest downfall as a casual bike is that they can be a challenge to carry from one place to another in a motor vehicle.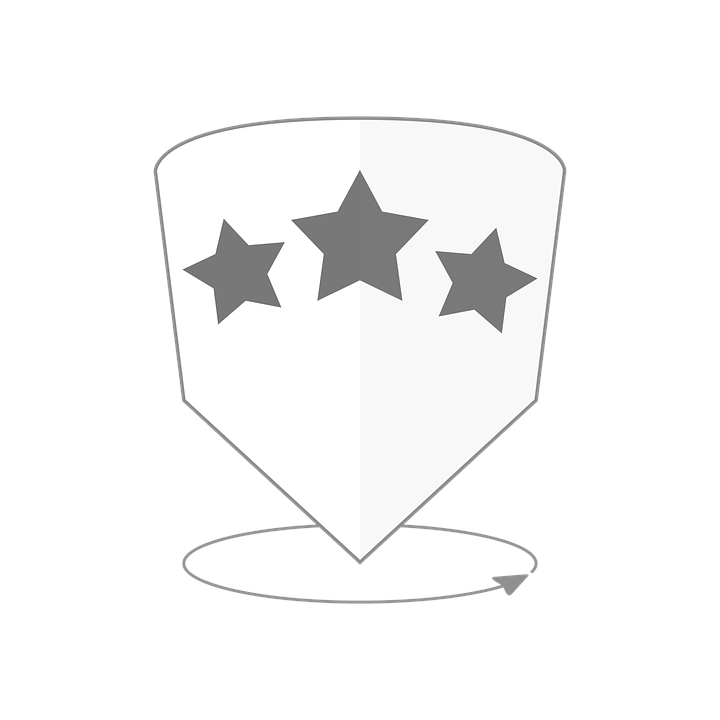 Drop Us A Line!
To ensure the highest quality service for all our customers, please take a moment to leave us a review on our Facebook or Google pages.
Visit Us!
The Underground Bike Shop
1519 N 3rd St, Harrisburg, PA 17102