Used Bikes for Sale at Great Prices!
The Underground Bike Shop specializes in selling refurbished pre-owned bicycles in Harrisburg, PA. If you need a new (to you) bicycle, or repairs please give me a call.
How do you make sure you're getting a good used bike?
Firstly, give a good look over to the bike's frame under good lighting (use a flashlight if you need to) to look for any cracks. Feel free to even take the wheels off to get a better look. Cracks could indicated the bike was crashed or mistreated so if you find a crack, move on to another bike. Sometimes they are easy to fix but it is better to be safe than sorry as even fine cracks could make the bike unsafe to ride. Don't worry about scratches unless they are rusted. Make sure the frame is not bent. Check from various angles and check the seat post to make sure it doesn't wiggle or twist.
Next to check individual parts of the bike to make sure they are in proper working order:
Run the bike through its gears several times to make sure they all work and transition smoothly.
Check that the wheels match and spin each of them individually to be sure they are aligned properly.
Use a chain checker to, you guessed it, check the chain; a worn out chain will wear out your whole drivetrain.
Finally, take the bike for a spin. Listen for any creaking noises and feel for anything clunky. Weave back and forth and pay attention to how well the steering works. Make sure the wheels don't wobble at higher speeds. Everything feeling good? Looks like you've found your new (used) bike - Enjoy!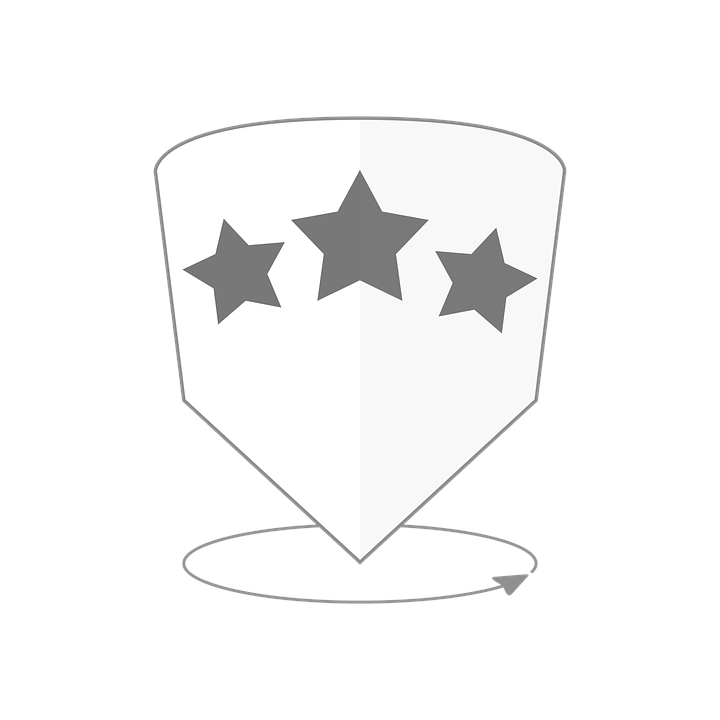 Drop Us A Line!
To ensure the highest quality service for all our customers, please take a moment to leave us a review on our Facebook or Google pages.
Visit Us!
The Underground Bike Shop
1519 N 3rd St, Harrisburg, PA 17102